Fiberglass Window Screen
Fiberglass Window Screen is one of the most important fiberglass screening products. we offer for our customers Standard Fiberglass Insect Screening is flexible, economical and easy to install. Will not crease, dent, or unravel.
Fiberglass Window Screen is rust and corrosion resistant, fireproof (at cigarette temperature), won't stretch or shrink and resists impact. Fiberglass Insect Screening is also available in a variety of meshes and colors. Like Aluminum Insect Screening, standard meshes are 18x16 and the two most popular colors are silver gray and charcoal. Fiberglass Screening is also available in a fine-woven 20x20 mesh used primarily in coastal areas where very tiny flying insects (no-see-ums) are a problem. For large areas such as pool enclosures, a strong 18x14 mesh is also available.
We offer charcoal and coated invisible fiberglass window screen fabrics. Cut to size for various windows frames.
Vinyl coated Fiberglass window screen is made of fiberglass yarn under the process of plastic coating, plain weaving and high temperature-fixing.
Fiberglass screen is ventilate, well transparent, easy washing fabrics suitable for window screening uses. The popular colors of grey and charcoal black make vision more comfortable and natural. Fiberglass mesh insect screen has graceful and generous appearance, used for all sorts of airy in salvation and preventing insect and mosquito.
We have recently exported high quality fiberglass window screens to Poland, the specifications are as follows
160g and 145g.
Mesh size 5x5
Roll width 1m
Length roll 50m
Color- white or blue
Quality- the best
We plan to export one 20 feet container of fiberglass windows screen with the following specs:
roll width 20cm, roll length 40 m, grid size 10*10mm, weight 100 to 110 g/m2 & coated with alkali-resist glue coating.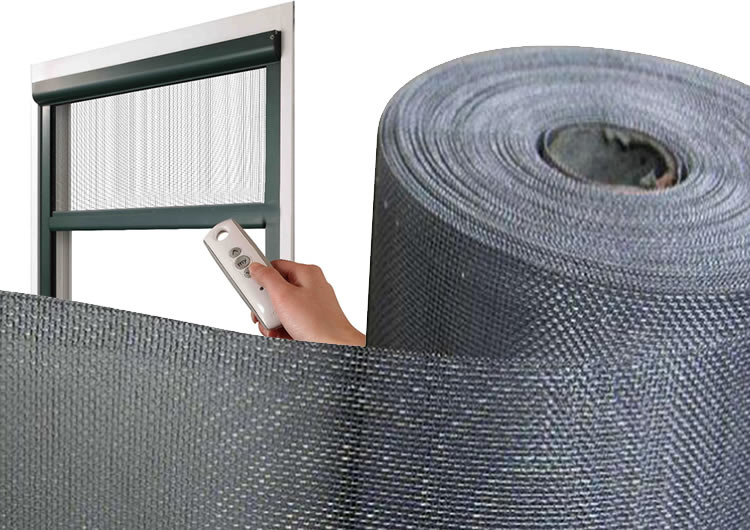 110g fiberglass mosquito insect screen for windows and door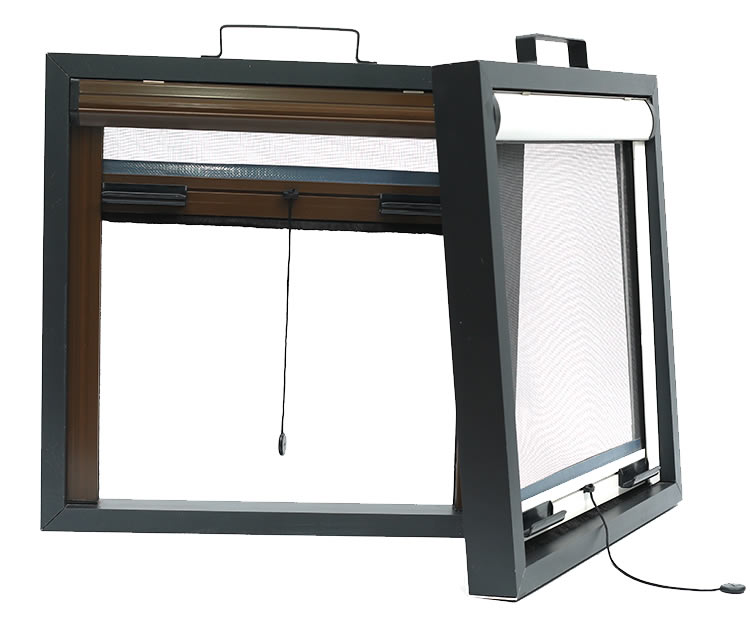 roller retractable insect fiberglass fly screen window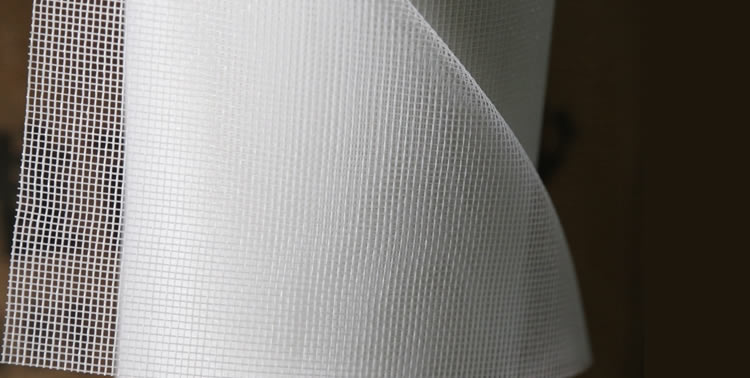 anti mosquito white fiberglass window screen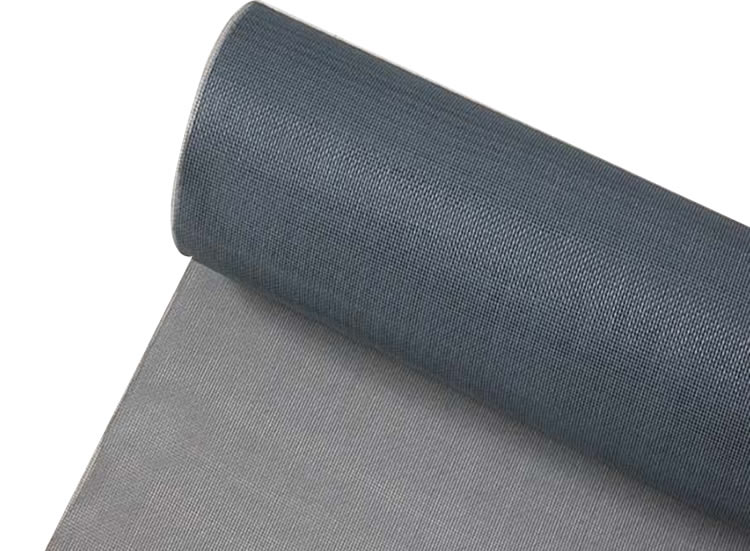 16x16 mesh black or grey fiberglass window screen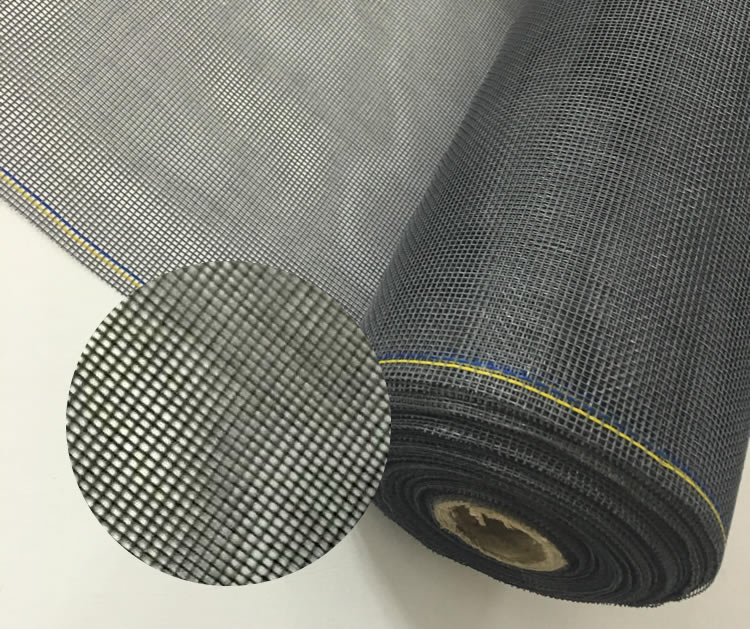 18*16 white grey black fire resistant window fiberglass screen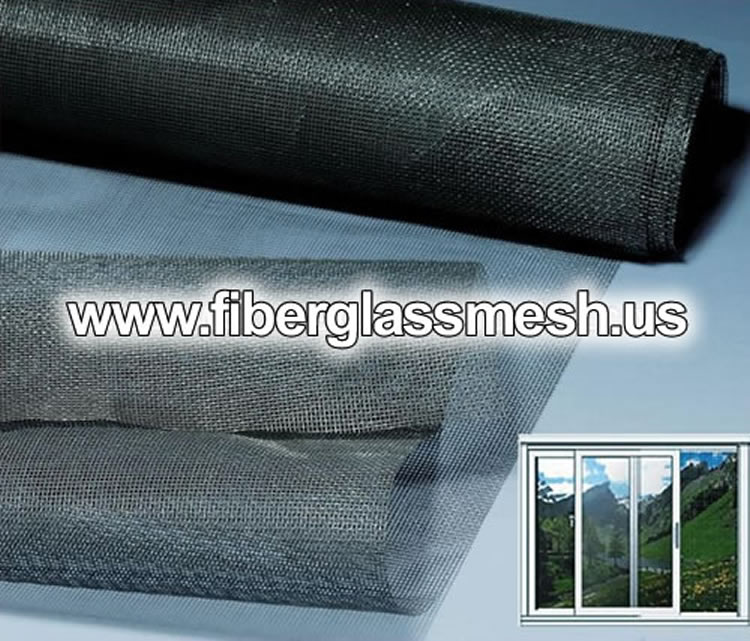 fiberglass magnetic window screen and fly bug window mosquito net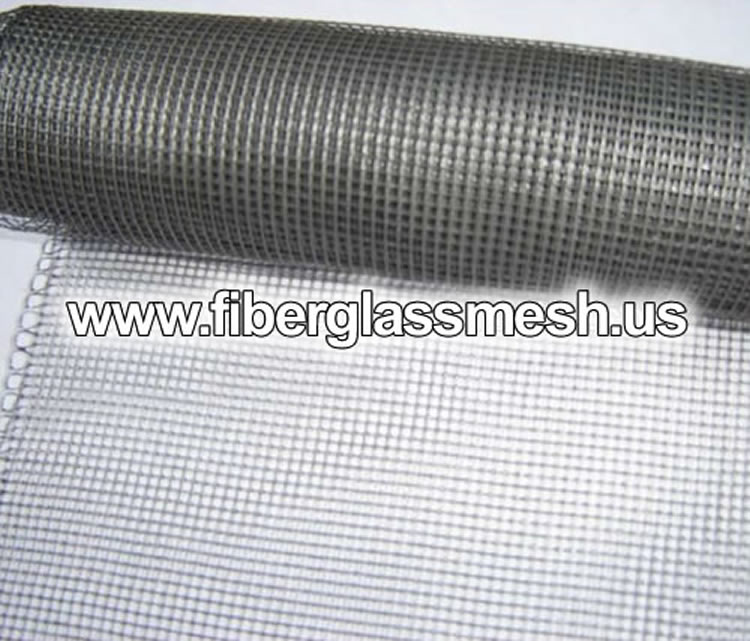 fiberglass waterproof window screens
Material: fiberglass
Mesh: 16x18,18x18,20x20,12x12,14x14 ,18x20, 15x17 etc
weight: 85g 110g 115g 120g 130g 140g 145g, as to your request
hot sale sizes:
- 85g/m2 x 14x14mesh x 3' 4' 5' x 100' x green color, black color
- 110g/m2 x 15x17mesh x 3' 4' 5' x 100' x green color, grey color
- 115g/m2 x 16x18mesh x 3' 4' 5' x 100' x white, green, grey color
package: 5 rolls/woven bag or 10 rolls/woven bag, 5rolls/carton, 10rolls/carton
color: black, grey, green,white, blue,etc.
characteristics:anti-aging, uvioresistant, Prevent burning, easy to clean,high tensile strength
uses: use for window screen
SUITABLE MESH,WIDTH AND COLOR
PRODUCT
TYPE
DIAMETER OF YARNS(INCH)
STANDARD MESH(INCH)
STANDARD WIDTH(INCH)
COLOR
Fiberglass plain weaving window screen
Type1
0.01
18X16
18x18
15x17
20x20
14x14
18, 20, 22, 24, 30, 32, 36, 38, 40, 46, 54, 60, 66, 72, 78
Black, Grey, Green, white etc