Charcoal Fiberglass Mesh Screen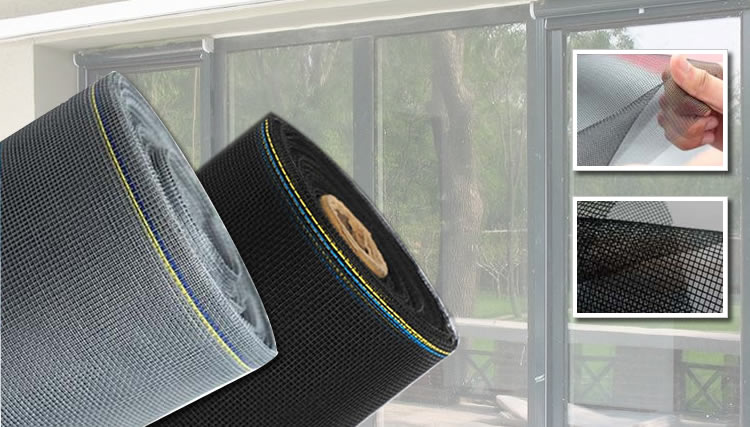 Plain Weaving Square Hole Charcoal Fiber Glass Mesh 20x20 Mesh, Used as Fly Screen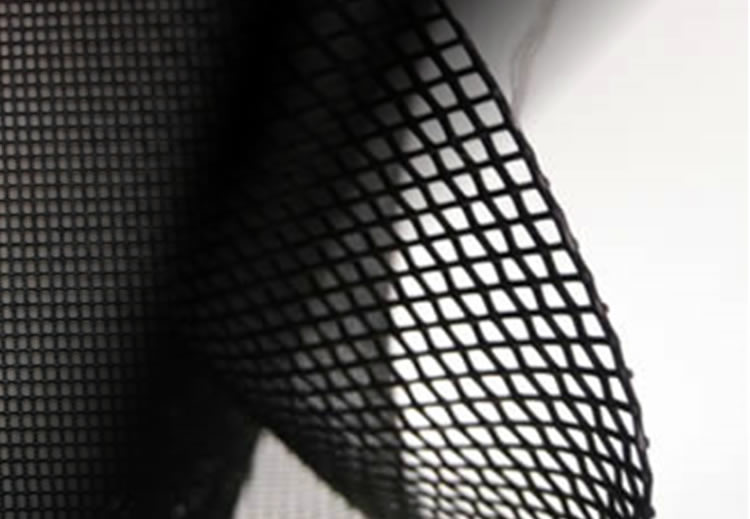 18x16 Mesh Heavy Duty Fiberglass Mesh for Keeping Pets, Called Paw Mesh or Pet Mesh
Charcoal black fiberglass mesh can be supplied for aluminum windows or doors frames. The major mesh numbers of charcoal fiber fabric are three types: 18x16 mesh, 18x14 mesh, 20x20 mesh.
18x16 Charcoal fiberglass mesh screen – It is made with 0.11" diameter fiber yarn with 18 yarns per inch vertically and 16 threads per inch horizontally. The Openness is 59% and light transmission rating is 69% for this type of charcoal fiberglass mesh. We use the pvc coated fiberglass in charcoal, this allows for the best vision through the window.
18x14 Charcoal Black fiberglass screen - is a stronger mesh using a .13"thread in an 18x14 weave, 45% openness, and is recommended for larger openings shade fabric such as swimming pools, porches and patios or where added strength is desirable.
20x20 fiberglass mesh fabric in charcoal color- is a tiny mesh that offers the ultimate in insect protection and recommended for "No-See-Ems" and other very tiny bugs.
Charcoal Fiber Glass Mesh Uses:
Avoid the use of chemical method preventing insects and protect your family;
Bring the views & fresh air into home;
For almost any type of door, window or large opening.
It is also named: window screen, fiberglass net, mosquito netting, fly screen, invisible pvc coated wire mesh, fiberglass insect window.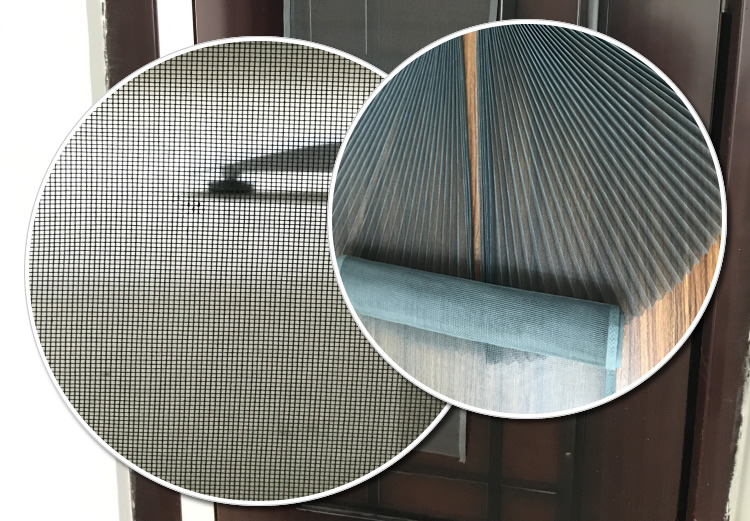 charcoal standard fiberglass mesh window insect screening 18 x 16,18x18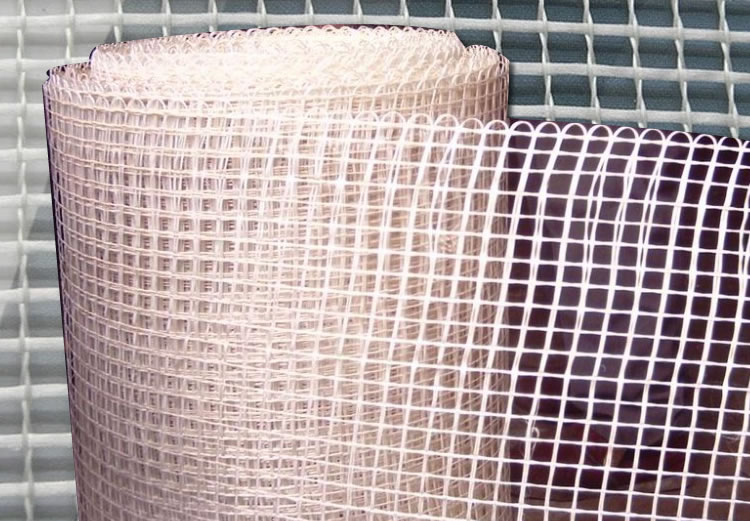 charcoal fiberglass 18x13 mesh 0.33 wire diameter,18 x 14 charcoal width 240 cm length 100 m, insect screening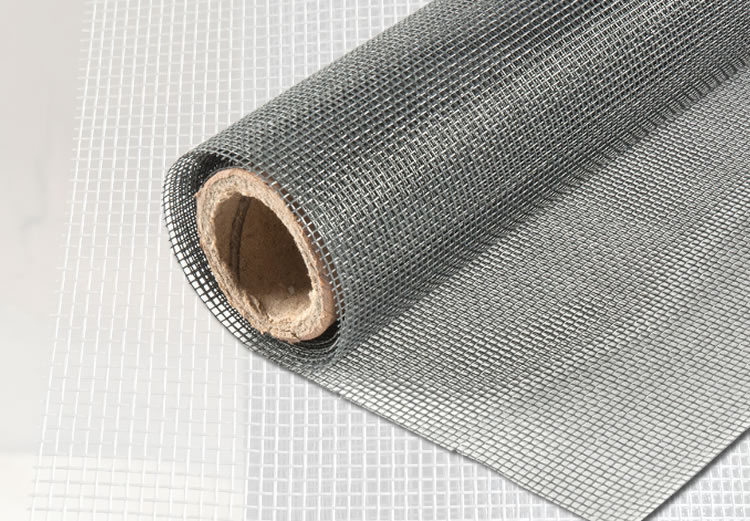 charcoal pet resistant bug durable fiberglass window screen mesh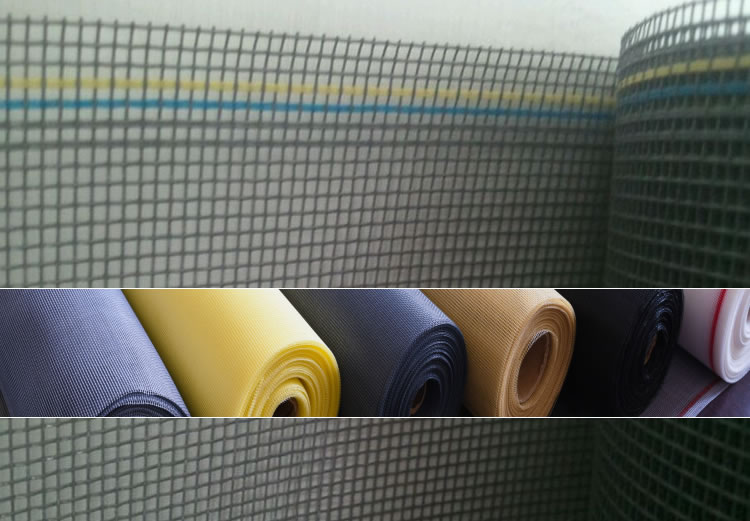 charcoal black fiberglass insect screen 18x16 16x14 14x14 mesh
We recently introduced the following specifications and products, welcome to order:
charcoal black fiberglass mesh,34 5/8" x 12 3/4" ,34 5/8" x 12 3/4",35 1/2" x 12 3/4"
Fiberglass screen mesh coated with PVC charcoal color,70% visibility / quality high uv resistant.

Standert mesh fiberglass charcoal windows and door 18x16 ----100ML

fiberglass solar screen for use in residential windows charcoal color
Specification Details of Charcoal Fiberglass Mesh Fabric with Opening, Breaking Strength, Structure, Roll Length and Unit Weight.
Measurement
cm


Hole Numbers
Breaking
strength (N/25mm)
Structure
Length per roll
Unit Weight
g/m2
Latitude
Longitude
Latitude
Longitude
18±0.5
16±0.5
≥260
≥220
Plain Weaving
30.48±0.2

115-180

Standard width ±1.0
18±0.5
14±0.5
≥260
≥220
Plain Weaving
30.48±0.2

115-180

18±0.5
16±0.5
≥260
≥220
Plain Weaving
30.48±0.2

115-180

18±0.5
14±0.5
≥260
≥220
Plain Weaving
30.48±0.2

115-180